Commercial Aerial Installers In London, Essex & Hertfordshire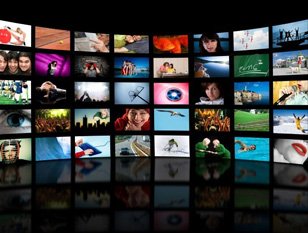 Any business situated in London or throughout Essex & Hertfordshire needs to consider updating your commercial aerial/satellite installation to make it compliant for the digital switchover.
We have worked with scores of local businesses in London and surrounding areas, including some of the leading organisations across South East. At the present time we are inundated with enquiries and requests from companies wishing to go digital so give us a call us today to receive expert advice, competitive pricing with a swift and trusty service.
For more information about our commercial products and services, or for general advice, please give us a call.
Our services include:
M.A.T.V and S.M.A.T.V Systems In London
An increasing number of hospitals, hotels and other public buildings are installing state of the art multi channel TV network technology. Many of our clients turn to either M.A.T.V or S.M.A.T.V technology, both of which are great platforms in providing management and control over the channels that can be viewed by patients and guests alike. Contact our dedicated team of staff and engineers should you need any direction as to which system would best satisfy your requirements.
IRS – Integrated Reception Services In London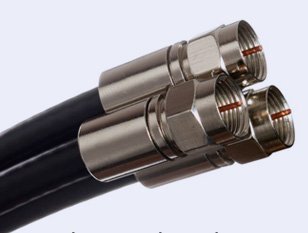 IRS is quickly becoming fashionable with the developers and landlords across the Guildford area that wish to take advantage of offering the latest digital television services in multi-dwelling establishments and other properties within their portfolio's.
The IRS technology gives tenants the opportunity to build their own bespoke TV package: this is a great way of achieving a competitive advantage over your competitors with new developments, apartments and buy-to-lets.
Call us should you be working on a new build or simply looking to update your existing digital services on 020 8226 4596.
We Can
Help You

With
Communal TV Aerial Work
Commercial Satellite Installations
IRS Systems
MATV Systems
SMATV Systems
Pub Satellite Maintenance
Aerials For Landlords
TV Aerials For Schools
Network Upgrades
Digital Aerial Upgrades
Digital Radio Installations